Shop Smart to Shop Safe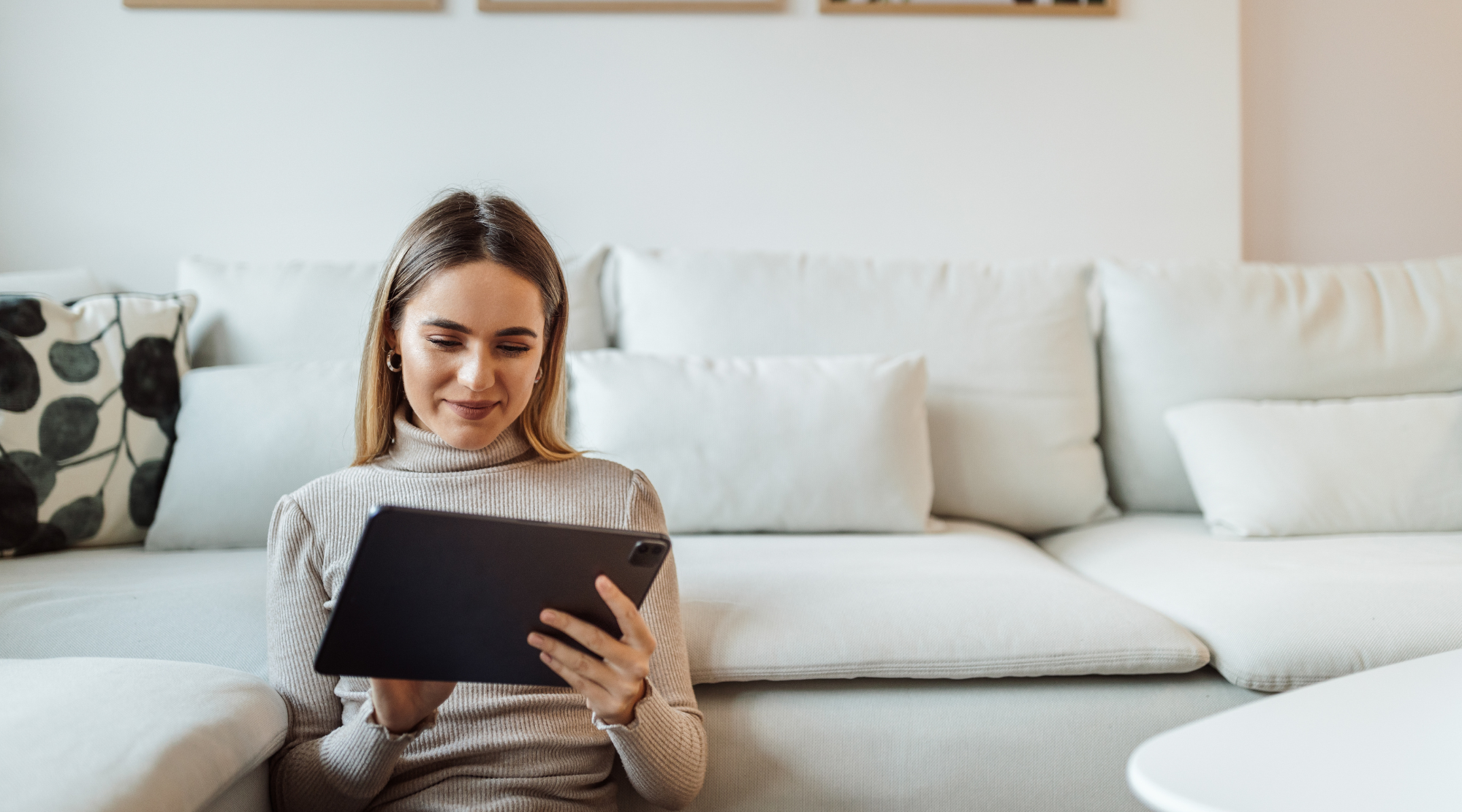 With the holiday season right around the corner, the excitement of Black Friday and Cyber Monday shopping is palpable. As enticing deals and discounts flood the online marketplace, it's essential to prioritize safety and security while snagging those incredible bargains. At SharePoint Credit Union, we understand the significance of safe online shopping, and we're here to guide you through the best practices for a secure shopping experience this festive season.
Stay Vigilant with These Tips:
1. Shop from Trusted Sites Only
When diving into the plethora of deals, stick to reputable websites and established retailers. Look for the padlock symbol in the URL bar, indicating a secure connection, and double-check the web address for accuracy to avoid phishing scams.
2. Beware of Unrealistic Deals
If a deal seems too good to be true, it probably is. Be cautious of exaggerated discounts or unfamiliar websites offering jaw-dropping prices. These could be traps set up by cybercriminals to steal your information.
3. Use Secure Payment Methods
Opt for credit cards or payment services with buyer protection. Avoid using debit cards directly linked to your bank account, as they might not offer the same level of fraud protection.
4. Strengthen Passwords and Enable Two-Factor Authentication
Ensure your online accounts have strong, unique passwords and activate two-factor authentication whenever possible. This extra layer of security significantly reduces the risk of unauthorized access.
5. Keep Software Updated
Regularly update your devices and applications, including antivirus software. These updates often contain security patches that shield your systems from newly discovered vulnerabilities.
6. Be Wary of Public Wi-Fi
Avoid making purchases or accessing sensitive information while connected to public Wi-Fi networks. Cybercriminals can intercept data on these networks, compromising your privacy.
7. Review Purchase Details
Thoroughly review your purchases before confirming them. Check for any additional charges or suspicious items in your cart to avoid unintentional purchases or potential scams.
How SharePoint Credit Union Protects You:
At SharePoint Credit Union, safeguarding your financial well-being is our priority. We employ state-of-the-art security measures to protect your accounts and personal information. From encryption technologies to real-time fraud monitoring, we strive to ensure a safe banking experience for all our members.
Our commitment to your security extends beyond the traditional banking realm. We provide resources and guidance to help you navigate the digital landscape securely, especially during peak shopping seasons like Black Friday and Cyber Monday.
« Return to "Blog"
Go to main navigation