Home
> Contact | Minnesota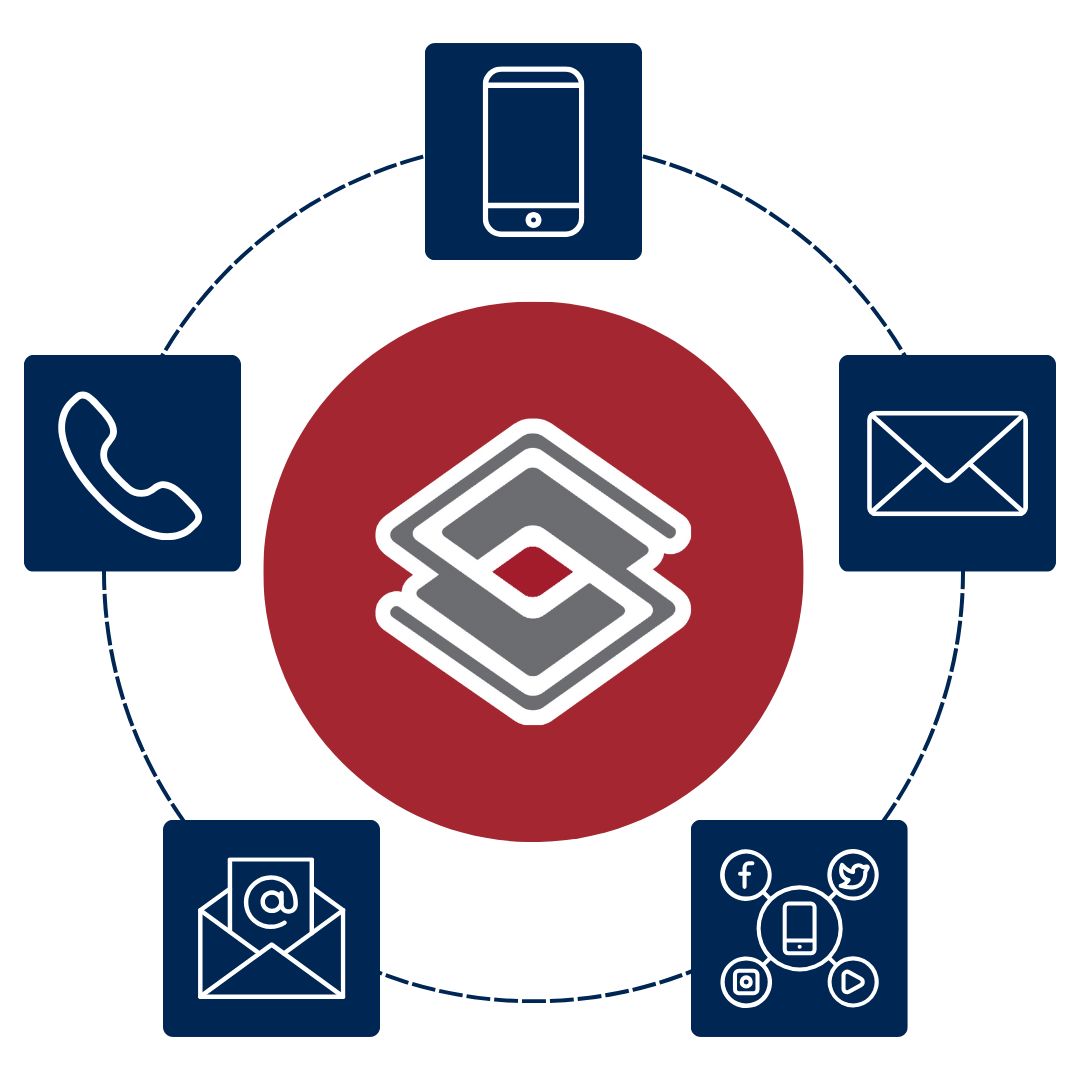 Have A Question?
We are here to help! Contact us via phone, email, fax or fill out a inquiry form and someone from the credit union will contact you.
To help us respond quicker to your inquiry, please leave a detailed message.
EMAIL
General Information: memberservices@sharepointcu.com
Loan Questions: loans@sharepointcu.com
Mortgage Department: mortgage@sharepointcu.com
Contact the President: president@sharepointcu.com
PHONE (952) 930-0700
Our member experience team will be happy to assist you in any way they can.
Monday - Friday 8:00 am - 6:00pm CST
We are usually able to respond within one business day.
SharePoint Credit Union Administrative Address:
5300 Hyland Greens Drive
Bloomington, MN 55416
United States of America
Inquiry Form
Go to main navigation