The Importance of Data Privacy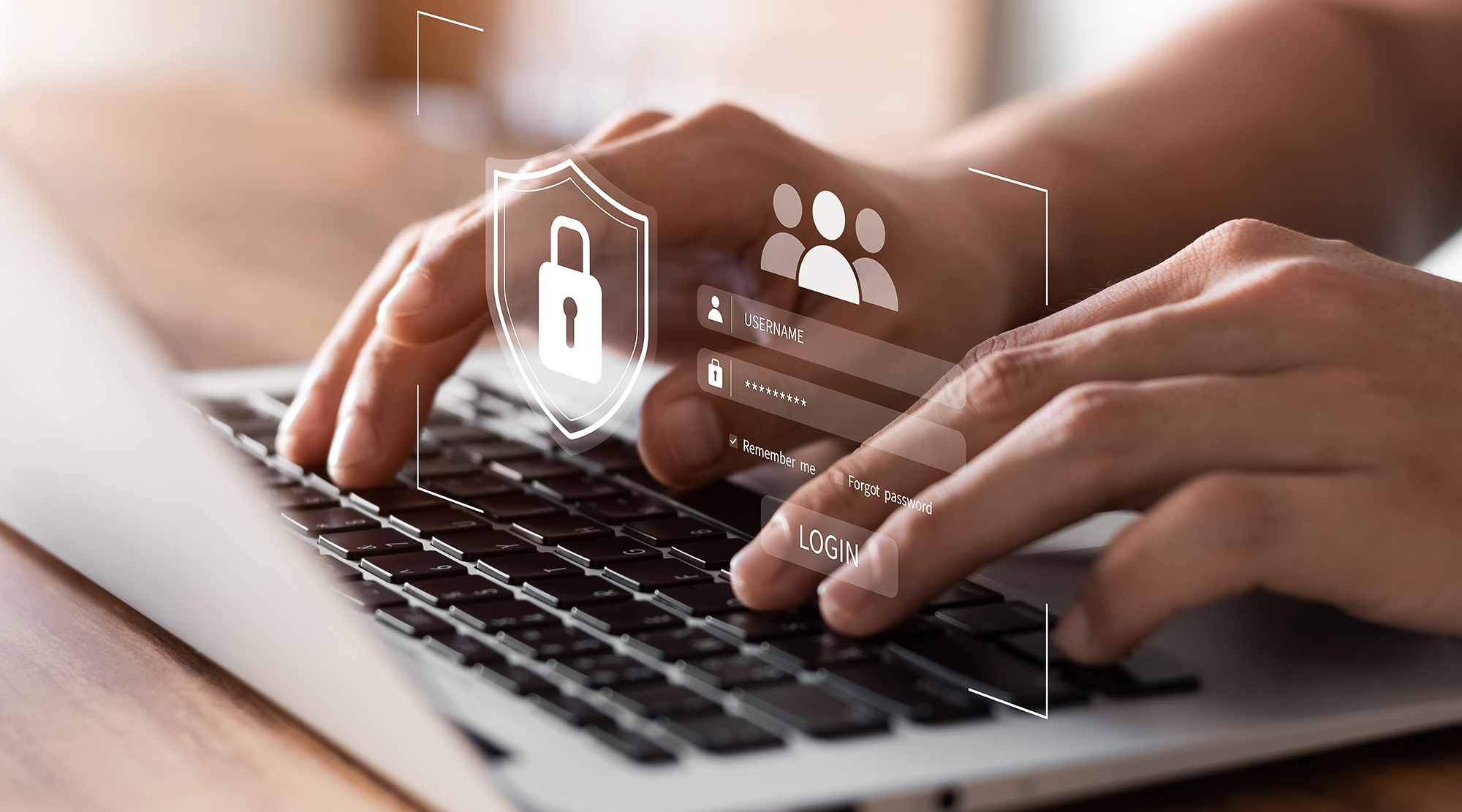 Data privacy has become a major topic in today's digital age, and credit unions have a responsibility to safeguard their members' personal information. As a credit union, it's essential to maintain the trust and confidence of your members by ensuring their data and information is always protected. Continue reading to learn about the importance of data privacy and some additional tips to help keep your information secured.
The Importance of Data Privacy
Data privacy involves the protection of an individual's information by allowing that individual the right to determine if, how, when, and where their sensitive information is used. This data can include personal information such as a name, address, email, phone number, social security number, financial information, and more.
Credit unions are subject to regulatory requirements, such as the Gramm-Leach-Bliley Act (GLBA), which mandates that financial institutions protect the privacy of their customers' personal information.
How to Protect Your Data Information
One way to protect your data privacy is to ensure that sensitive information is collected, stored, and transmitted securely. This may include using an encryption and other secure protocols when transmitting data, which limits access to sensitive data, as well as updating your software and security protocols regularly.
Additionally, you can also take steps to protect your data on your own by not sharing your information online, using strong passwords and two-factor authentication, and reviewing your privacy settings on your social media and other accounts. At SharePoint Credit Union, our members' finance information and personal details are always secure. With our Cards App and Alert & Security feature, our members will be able to stay on top of their finances at all times.

Contact SharePoint Credit Union
At SharePoint Credit Union, we are a local, trusted, not-for-profit, member-owned financial cooperative that has been serving members and the community for over 85 years. We have always emphasized providing the best value to our members and the communities we serve, and we can ensure that your data privacy is always secured with us.
Contact us today!
« Return to "Blog"
Go to main navigation